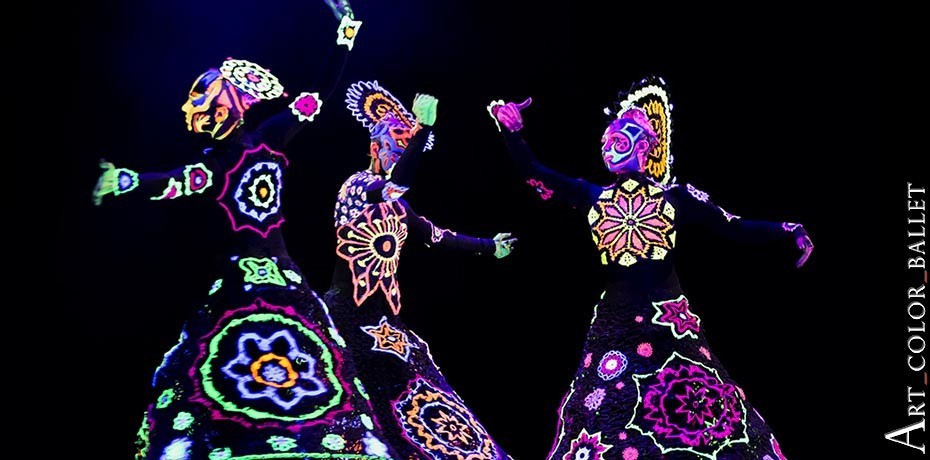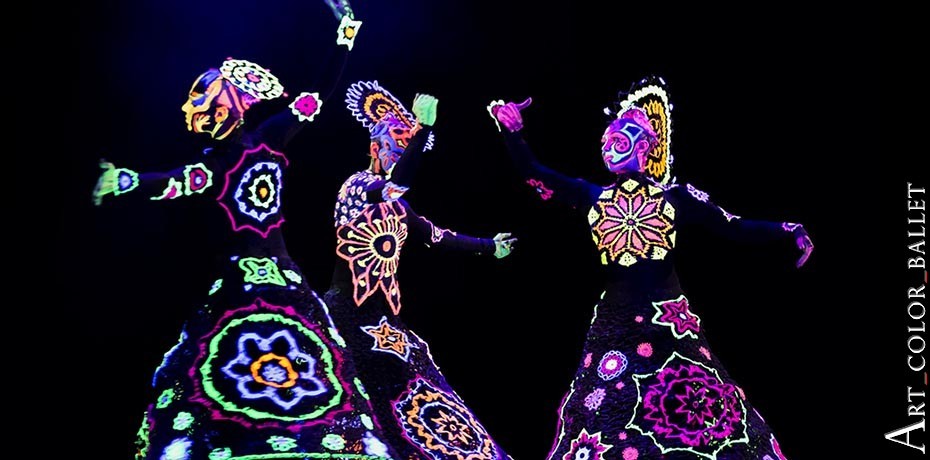 Revelries/Hulanki NCK/Cracow /NIGHT OF DANCE
NIGHT OF DANCE Art Color Ballet showed the performance HULANKI (Revelries)
read more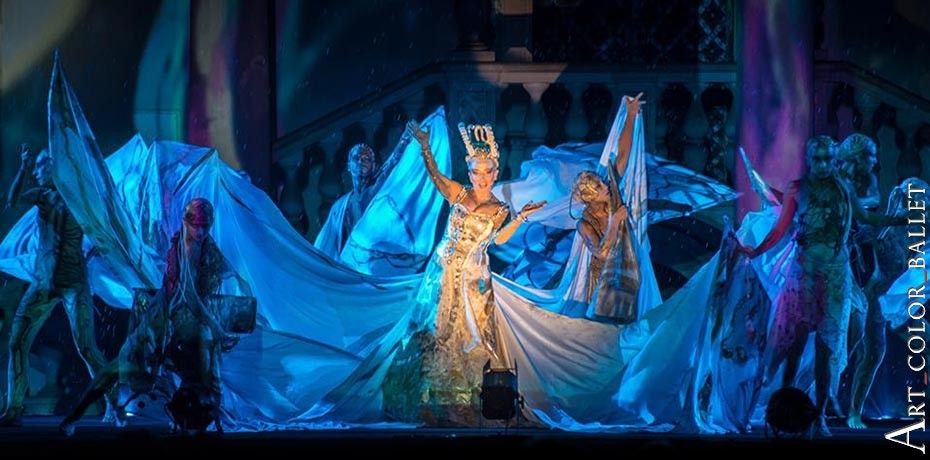 Multimedia spectacle "Wawel. Alchemy of light "
legends came alive in the authentic scenery of the Wawel Royal Castle….
read more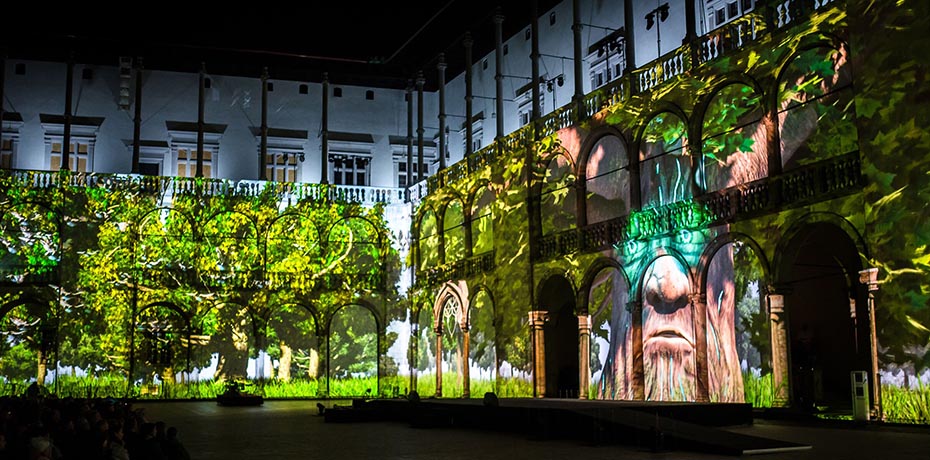 Alchemia Światła 2018
Alchemy of Lights 2018 wielkie multimedialne widowisko /Zamek Królewski na Wawelu.
producent: Visualsupport
organizatorzy: Zamek Królewski na Wawelu, Tauron
read more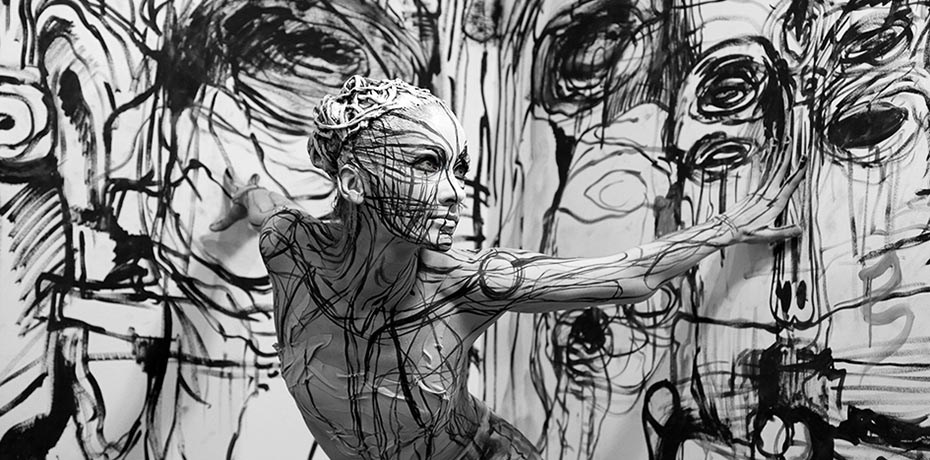 Instalacja Body Art promująca spektakl Kryptonim 27 Międzynarodowe Targi Książki w Krakowie 2017
Instalacja Body Art – Art Color Ballet Kryptonim 27.
read more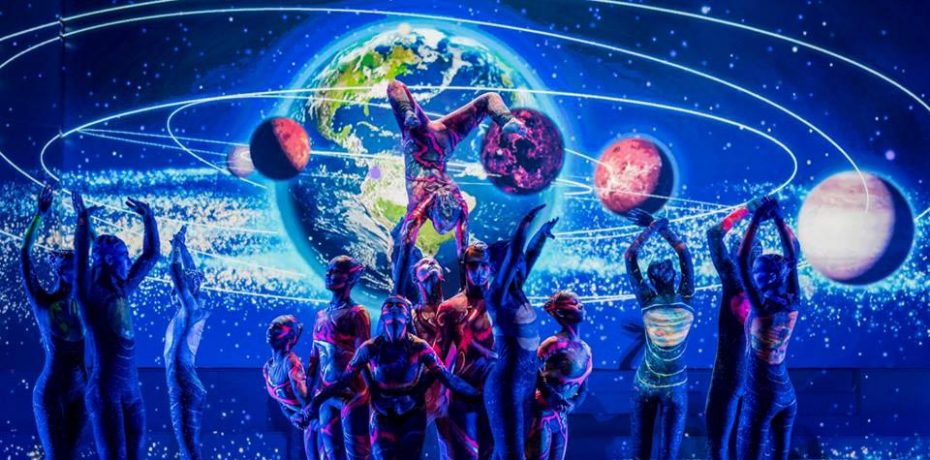 Performace for Hanover Messa 2016
This unique, multimedia performance was a symbolic story turned into an interactive, 3D display about the greatest Polish minds and their brilliant discoveries that shaped a history of science and technology.
read more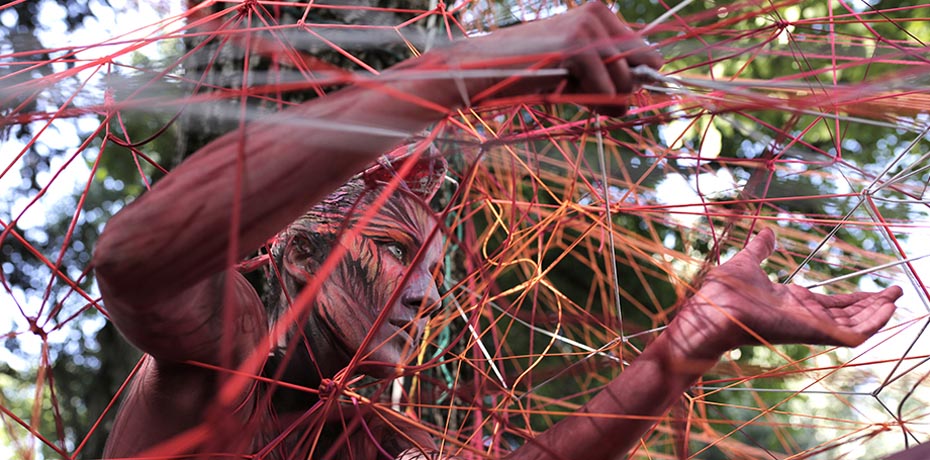 BODY ART INSTALLATION SCARLED FIELDS World Bodypainting Festival 2018
KARMAZYNOWE POLE/ World Bodypainting Festival/ instalacja BODYART
read more

Alchemy of Light Katowice 2017
unique project combining modern visual arts: 3D mapping, light, laser and pyrotechnic displays, music and a variety of forms of theater.
read more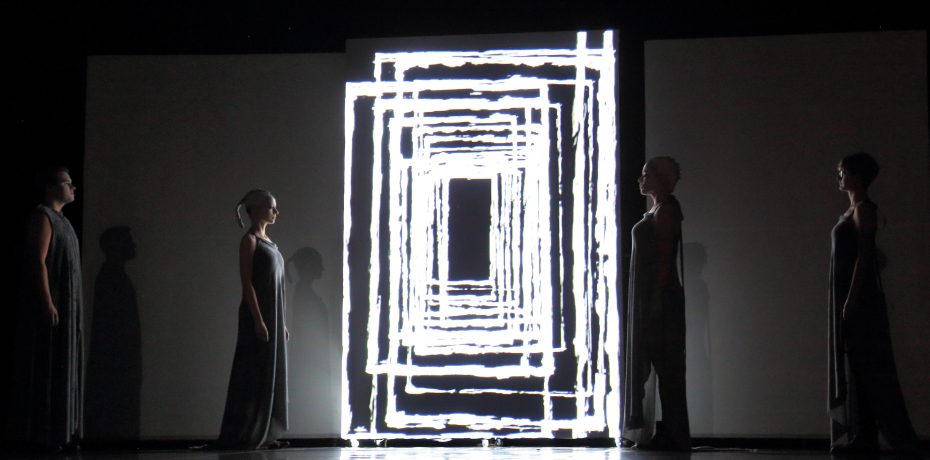 Kryptonim 27 widowisko inspirowane sztuką Zdzisława Beksińskiego
premiera Listopad 2016 scena NCK Kraków
Widz wniknie w przestrzeń stworzoną z ruchomych obrazów, niesamowitych figur tanecznych, wykonywanej na żywo muzyki. Między jawą i snem, w galerii i na deskach sceny – w niejasnym planie fantastycznych wizji, ukrytych lęków, nadwrażliwej wyobraźni…
read more

Teatr Polska PRELUDIUM SŁOWIAŃSKIE trasa koncertowa 2016
Miło nam poinformować ze nasz spektakl Preludium Słowiańskie zakwalifikował się do trasy z Teatrem Polska 2016
read more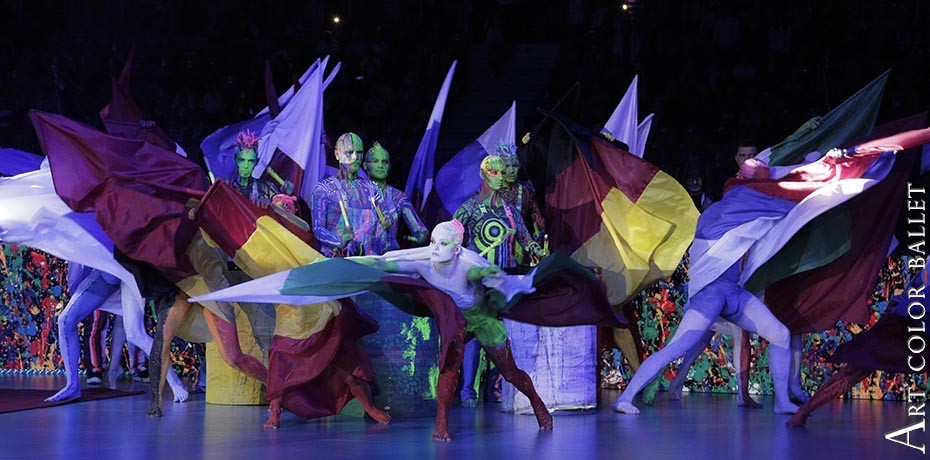 Widowisko dla LOTTO EUROVOLLEY POLAND 2017
mistostwa Europy EUROVOLLEY 2017/Tauron Arena Kraków
read more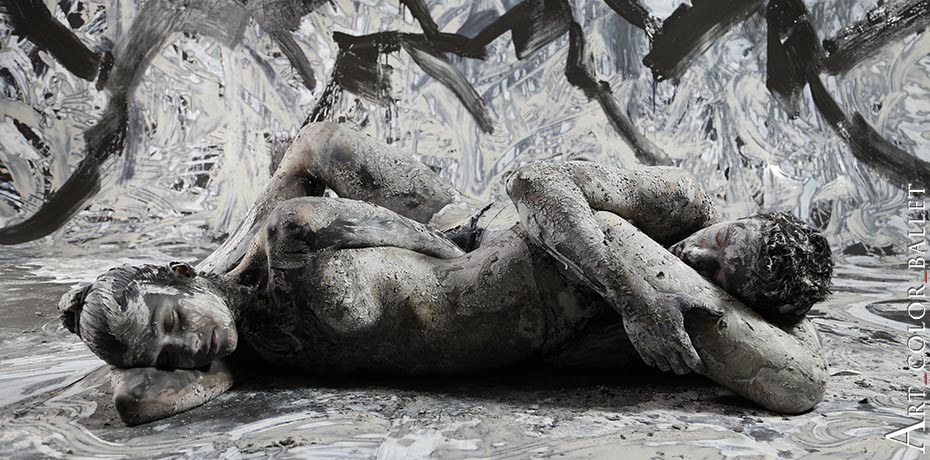 CYKLE Art Color Ballet sound&screen festival
AWARD for "THE CYCLES" movie for Art Color Ballet – 2nd place
read more