performance Art Color Ballet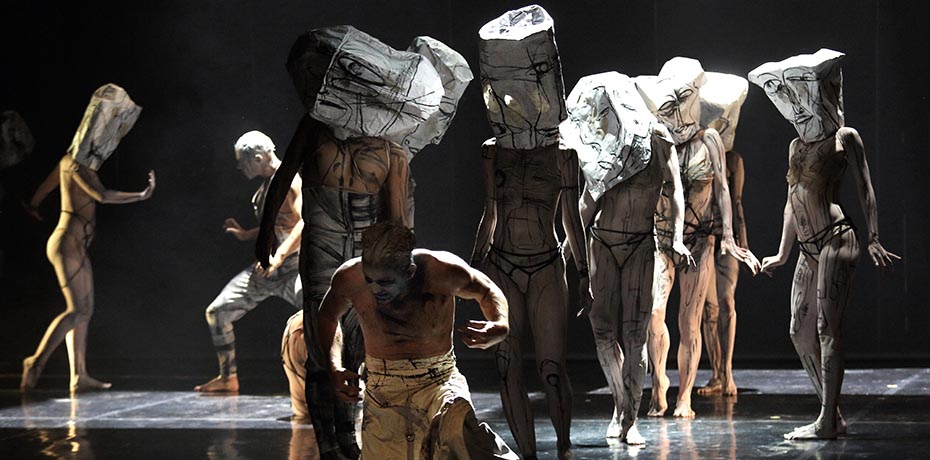 The offer covers theatrical performances: The Slavic Prelude, Amber Tree, Kryptonim 27, Hulanki, Deep Trip, Tabula Rasa, OKO, Color Hunters, Mimos, Ghostay and special performances such as art installations, shows and choreography etudes which are in repertoire of Art Color Ballet.
20 years of experience allowed us to create unique style, which gives unforgettable impression. Performances are complex art shows incorporating modern choreography, beautiful music, bodypainting, innovative scenography and the latest lighting accomplishments.
All our shows are unique idea of Agnieszka Glińska, group artistic director.